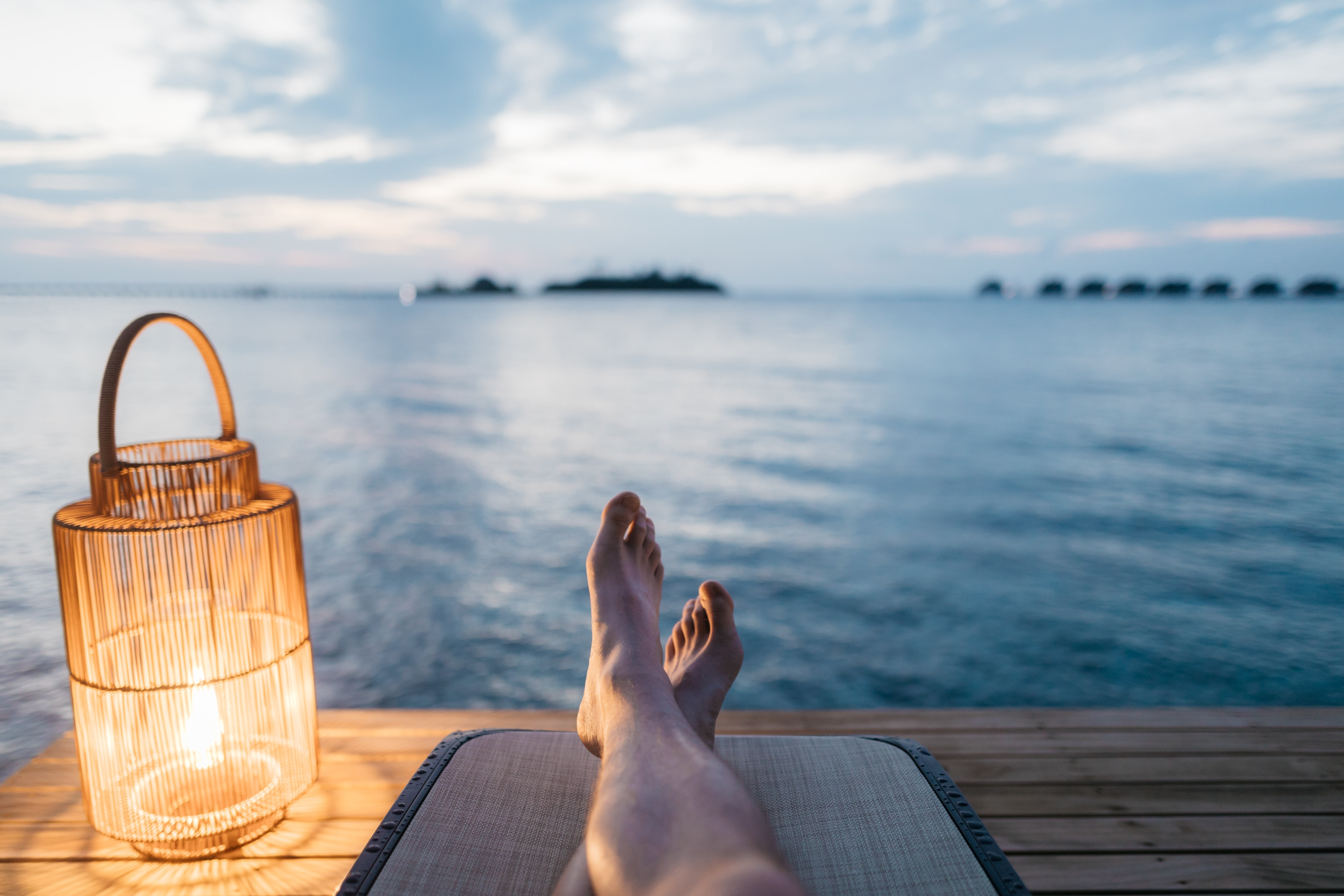 4x Tips to Encourage You to De-stress and Relax
2020-11-27
With an eye on the end of your entrepreneurial journey, we selected 4x tips to feed your relaxing minds. Next to entertainment and relaxation, there is some really good content available that will inspire and motivate you. Check out the following podcast, book, documentary, and website!
DOCUMENTARY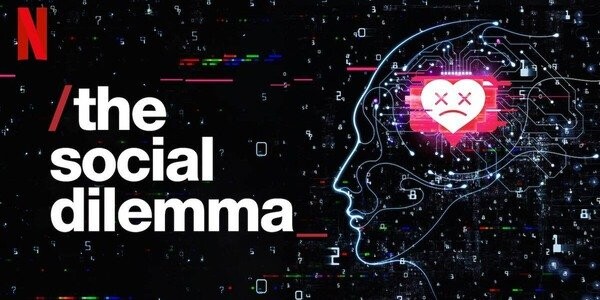 The Social Dilemma - Netflix
As of last month, a new Netflix documentary appeared. The documentary particularly targets youngsters - the generation spends most hours of their day on their phones. It displays and explores the danger of human impact on social networking. It is worth watching as it gives you a new perspective on several aspects of social networking (especially social media).
You can watch the documentary on
Netflix
.

WEBSITE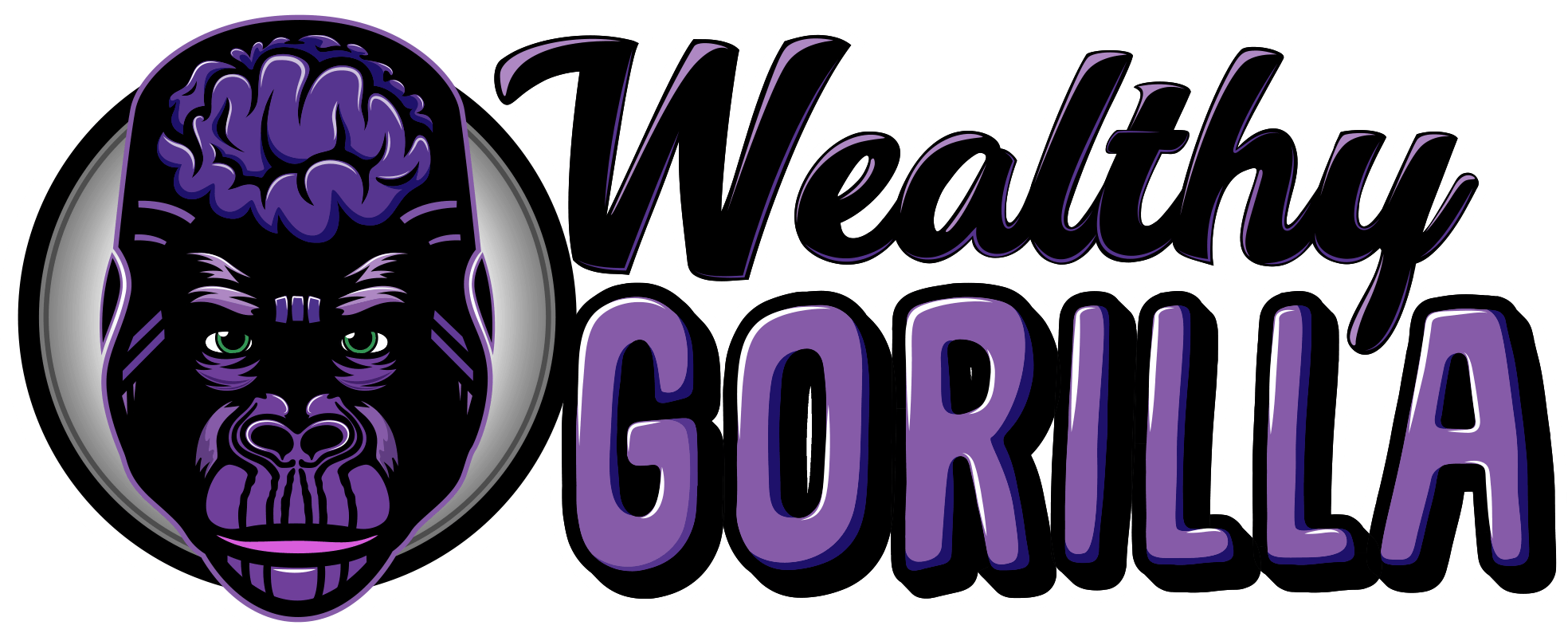 Wealthy Gorilla
This website provides you with a continuous stream of motivational content. Their stories not only cover entrepreneurship, but are also focused on "go-getters" and ambitious minded people. So if you feel like you need some motivation, go check it out
here
.

BOOK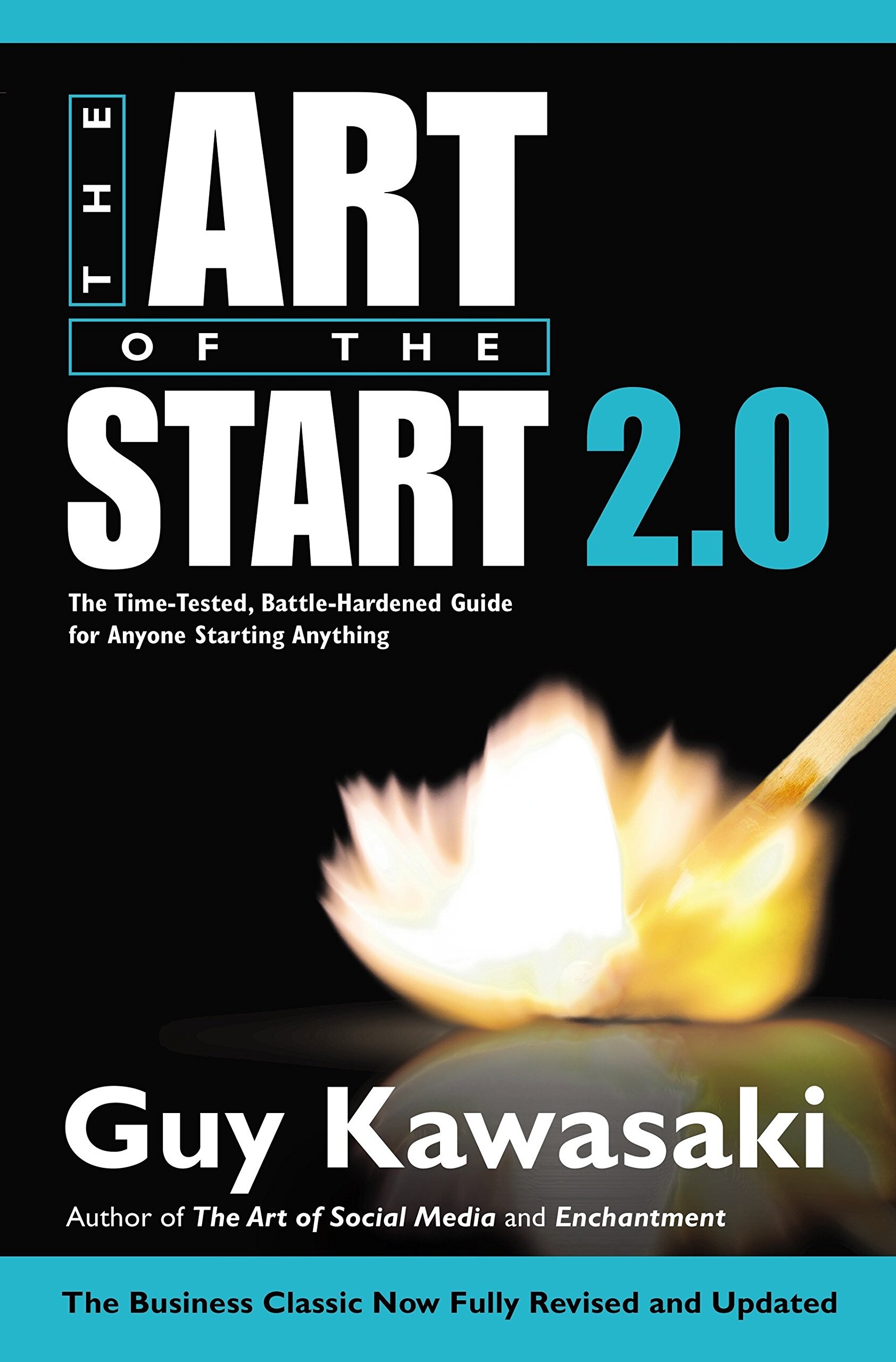 The Art of the Start 2.0
This book covers everything you need to know to create a successful startup. It provides steps beginning with how to come up with a good idea and get feedback. At the end of the book, you will learn how to lead a team to a common vision and how to grow to be a successful entrepreneur. The book is written by Guy Kawasaki, who is a successful entrepreneur and startup investor, a former chief evangelist of Apple, and the current chief evangelist of Canva!
You can buy the book
here
.



PODCAST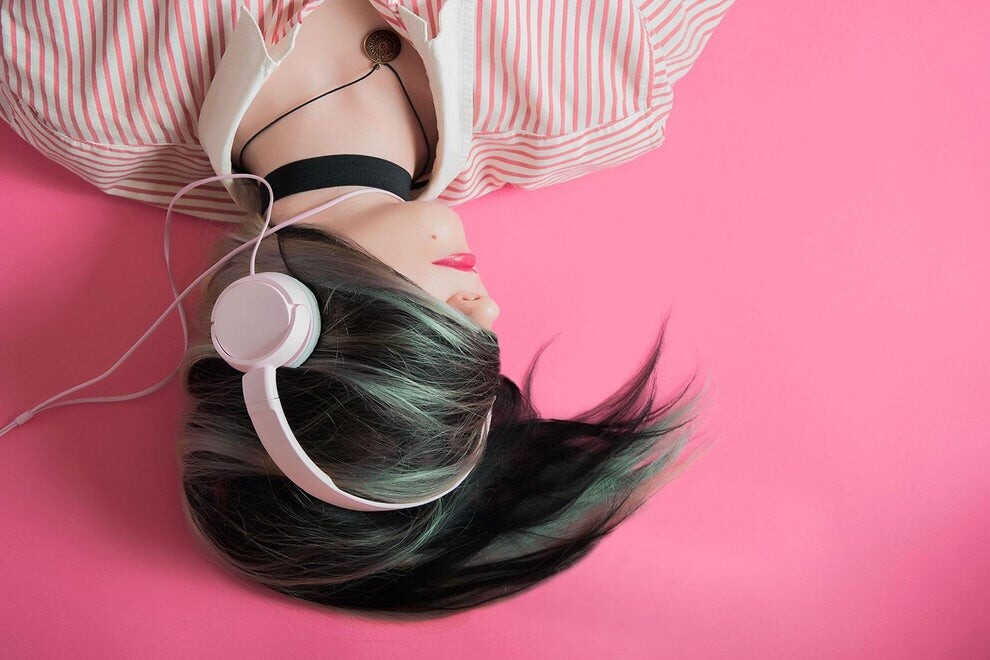 Best Podcasts to de-stress & relax


As this entrepreneurial journey has come to an end, on this site you will find several podcasts to destress and relax. The podcasts vary from mindfulness lessons to life-changing TED-talks. There are nine different options to choose from. So just sit back, listen, and enjoy the soothing of your frazzled mind!




You can find the options when you click on this

link.