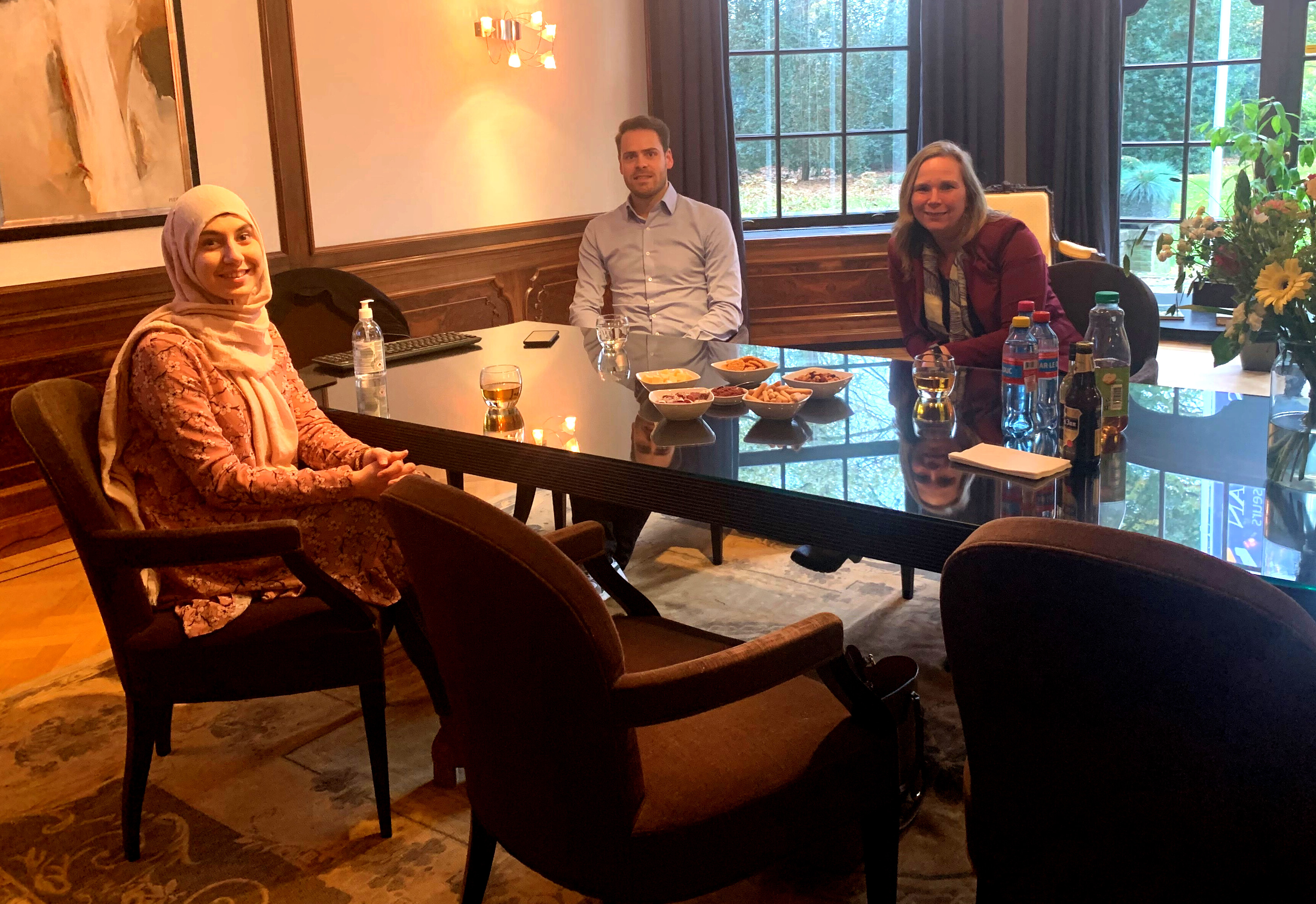 Meet Wesselman; Coach and Business Partner for TiU Challenge participants!
2020-11-17
First of all, we would like to congratulate K.I.S.S. eten, Dmyzer and Roomie on their great performance and achievement!
The main goals of the Tilburg University Challenge are talent development and stimulation of innovation and entrepreneurship. We as Wesselman Accountants | Advisors highly value new ideas and personal goals, therefore we've gladly made a contribution to these goals by joining your challenge as a coach and as a business partner.
During the online Speed Dating Event on 15 October, we spoke to five project teams about their innovative idea, the revenue model and their business model. We spoke with Team-Roomie, who would like to develop an application that allows roommates in student houses to distribute tasks and we spoke with Team-Linkki, who wants to combat loneliness by linking people for activities/ outings through an application. Also, we were a proud partner of Team-Campaign promises for everyone and Team-THYNK. Thank you all for letting us be part of your journey.
Who are we? Wesselman Accountants | Advisors. Not a standard accountancy firm. For a medium-sized firm, with offices in Eindhoven and Helmond, we have a large in-house advisory practice. Think of tax advice, legal advisory, pension advisory and we also support with full administration, for example payrolling. The clients we work with vary from start-ups to large international companies. This means we have a lot of interesting positions to offer at the beginning of a beautiful career.


We wish you good luck and fun during the rest of your studies at Tilburg University and, as our motto goes, wish you to "Be significantly different!"
Want to learn more about Wesselman?
Check
www.wesselman-info.nl
and
www.werkenbijwesselman.nl