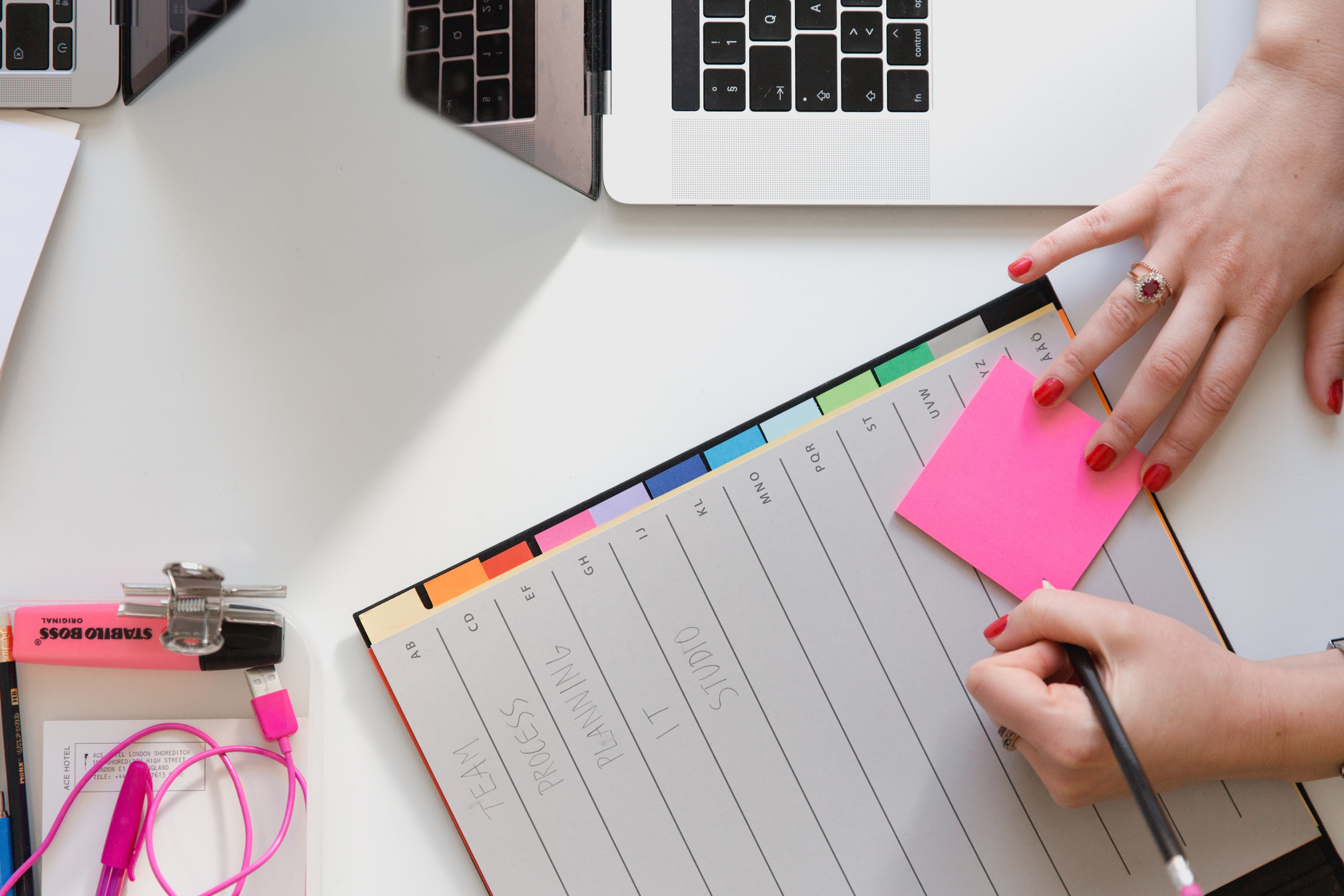 4x Tips to encourage you to think about an entrepreneurial future
2020-11-02
With an eye on the final, we selected 4x tips to feed your entrepreneurial minds. Next to entertainment and relaxation, there is some really good content available that will inspire and motivate you. Check out the following podcast, book, documentary, and website!

PODCAST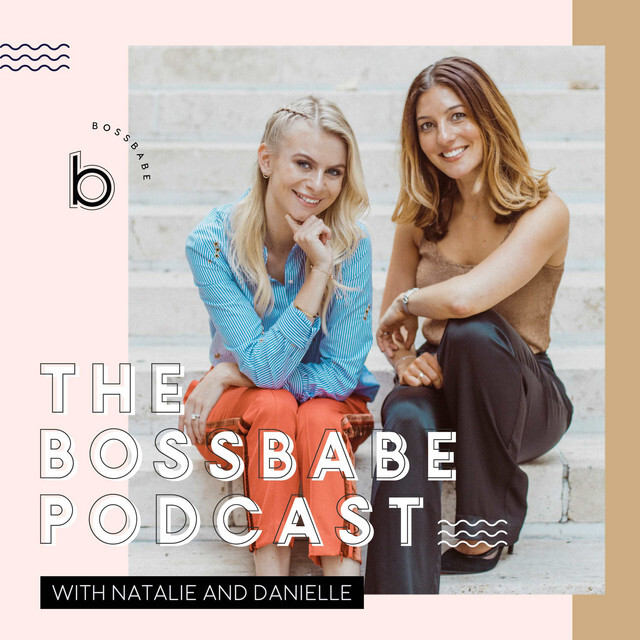 The Bossbabe podcast
Bossbabe podcast has one of the largest communities online when talking about female entrepreneurship. The podcast is hosted by Natalie Ellis and Danielle Canty. The Podcast entails tips on how to start your own empire, the tips can be used for any entrepreneur but especially for women! The real scenes of businesswomen are explained by experts and real discussions are held.
You can listen to The Bossbabe via
Apple Podcast
and
Spotify
.

---
DOCUMENTARY

TED Talks: Life Hacks
The TED Talk: Life Hacks are several TED talks about how to redefine your life. An example of this series is the TED Talk presented by psychologist Amy Cuddy. She talks about a research-backed approach to boosting productivity and achieving success. The Tips and Tricks can be used in the business world. Other talks include A happy secret to better work, How To start a movement, and How to Succeed (in life).
You can find the series on
YouTube
.
---
BOOK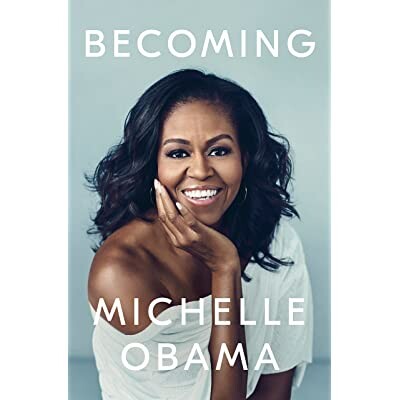 Becoming: Michelle Obama
This grammy award-winning book is the memoir of the first African American first lady; Michelle Obama. With new elections coming up, it might be interesting to gain intel on how Michelle created a most inclusive White House ever. In her book, Michelle invites readers into her world where the experiences that have shaped her are shared in chronological order.
---
WEBSITE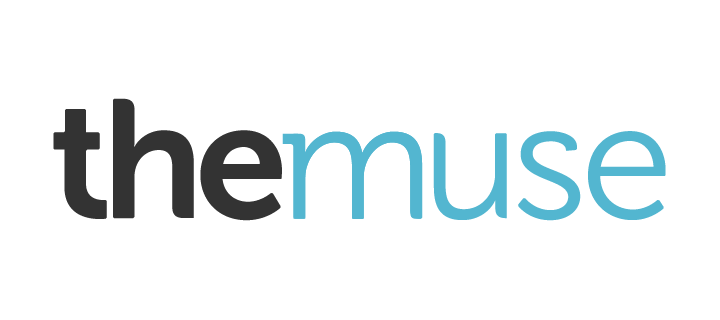 TheMuse
This website focuses on several topics regarding your career. It offers advice, job offers, coaching, and promotes companies. Especially career advice is interesting to read, you can find articles on every topic regarding your career.
You can find the site when you click on this
link
.

---